How to tell the difference between
a Dana 30 and a Dana 44
Sometime in the 1971 model year Ford changed the front end of the early Broncos from a Dana 30 to a Dana 44. Many people with earlier Broncos swap out the Dana 30 for a 44. Sometimes Broncos that came with a 44 are swapped for a 30 because they used the 44 axle to upgrade another Bronco. So you never can tell what you're going to get when you buy an early Bronco.

You can easily tell the difference between the 2 axles by looking at the top of the knuckle:

These pictures are looking down at the top of the knuckle

Dana 30
The Dana 30 has a plate with 4 bolts.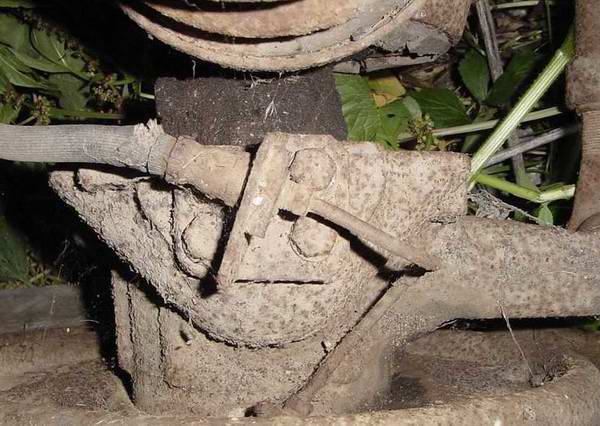 Dana 44
The Dana 44 has one big bolt with a castle nut.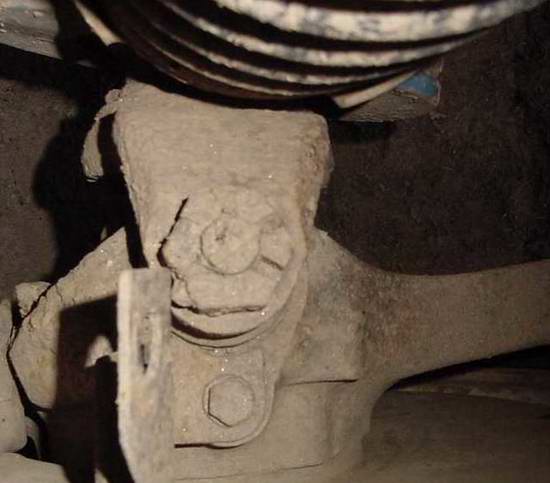 Page by Marc Reiter - last modified 06/12/01
©2002 copyright BroncOhio Early Bronco Club.